ATHENS FINE DINING
Bright and comfy rooms, open to balmy sea breezes and captivating balcony views of sea, pool, forest or neighborhood with rich greenery and an enchanting, candlelit patio. A serene atmosphere embracing a combination of colonial, Mediterranean influences throughout the accommodation leaves you with a feeling of comfort.
Descriptions and photos may vary slightly to the room you stay in.
WHY BOOK WITH US?
Get these exclusive Margi Hotel benefits
Early check in based on availability
Should you need more information
Award-winning chef, Panagiotis Giakalis imparts his gastronomic experiences and skill to create dishes that will surely delight the most sel...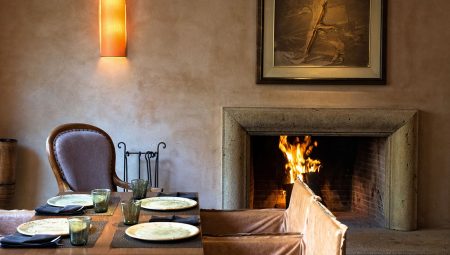 The Margi's Lobby Lounge remains one of the best kept secrets in Vouliagmeni. Open all year round, the environment and the menu selection ...